Nota de Prensa
Mar.2012
GCC StellarJET K72UV New User Interface (Advanced)
GCC introduces the new user interface of StellarJET K72UV that enhances the printing performance on printing job. New "Overprint" function strengthens the image color ink capacity especially printing on dark materials.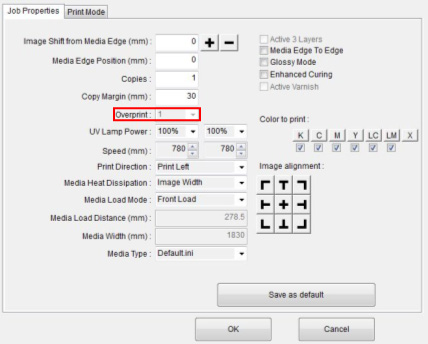 Moreover, new "Print Head Gap" function let users set up the distance between print head and materials depending on the property of the materials. StellarJET K72UV can print on various materials, especially on ceramic tiles, glass, acrylic, stainless steel, PP, and laminate, etc.





For more product information, please contact local GCC sale representatives in your area or visit http://www.gccworld.com/.