Nota de Prensa
Jan.2012
Happy Chinese New Year 2012 the Year of the Dragon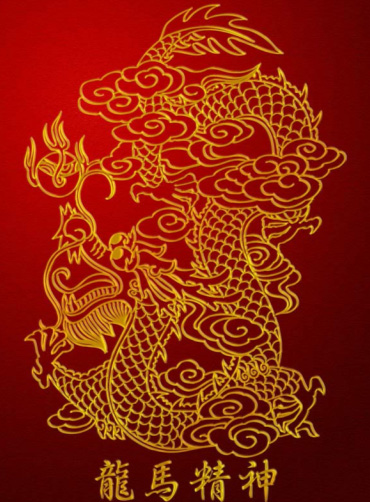 GCC, a global forefront equipment-manufacturing provider in the visual communication industry, is thrilled to celebrate the Year of the Dragon to all of you!

In 2012, the Chinese New Year begins on Jan. 23 - 29, 2012; our Taipei Headquarter office and GCC China branch will be closed from 1/23 to 1/27 and resume regular business hours on Jan. 30, 2012.

GCC America and GCC Europe will remain open during this period of time. Happy Chinese New Year, everyone!

For more product information, please contact local GCC sale representatives in your area or visit http://www.gccworld.com/.


About GCC
GCC, a global leader in professional large format UV curable inkjet printer, laser engraving/cutting/marking systems, vinyl cutting equipment, provides businesses, governments, and consumers with innovative and reliable solutions. Headquartered in Taipei, Taiwan, GCC has branch offices in Walnut, CA and Capelle a/d IJssel, Netherlands. With over 100 current and pending worldwide product patents and trademarks, GCC has earned a worldwide reputation for innovation, quality and reliability in the awards & recognition, sign, personalization and manufacturing industries.